About us
Hello and Welcome
to INTERAXTION.
We are a Prestigious International Company founded by our President, Mr Mario L. Giampieri.
Our Mission is to Invest, Promote, Create or Develop any Serious and Profitable Project or Business around the World, focusing on the Highest Quality of Services. We Thrive on the Success of our Programs and Excellent Management.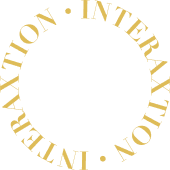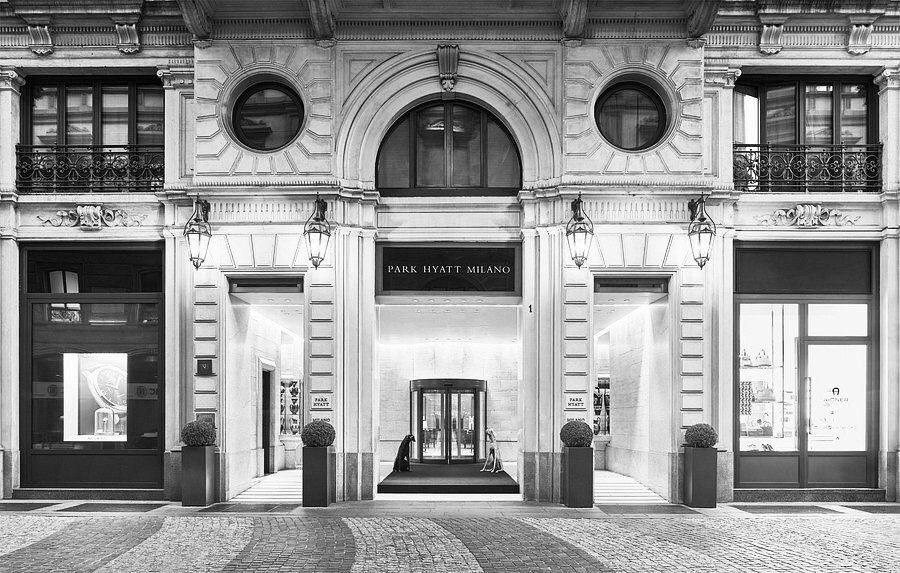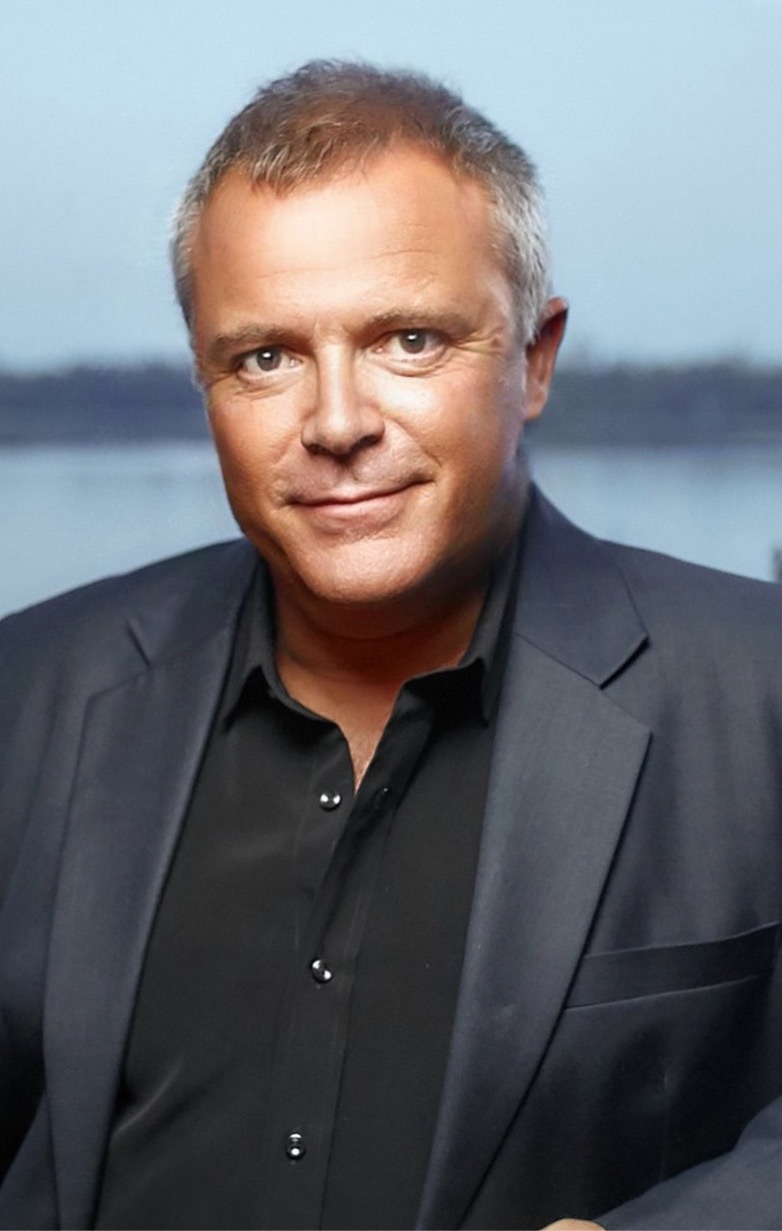 Gallery
Everything we Offer is the Result of Professional Teamwork.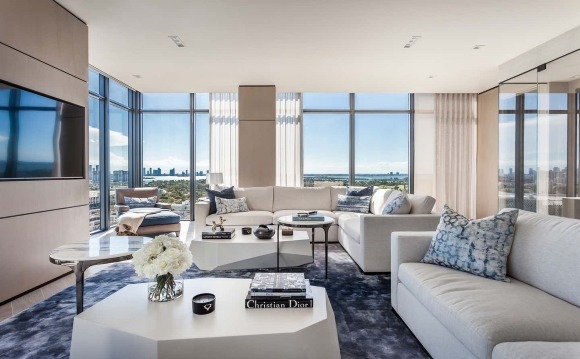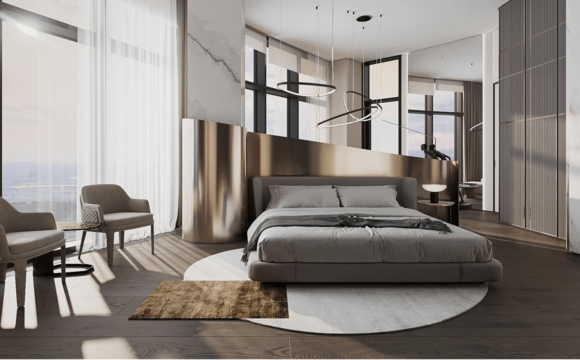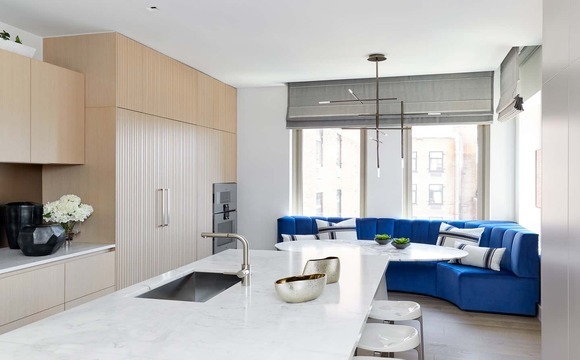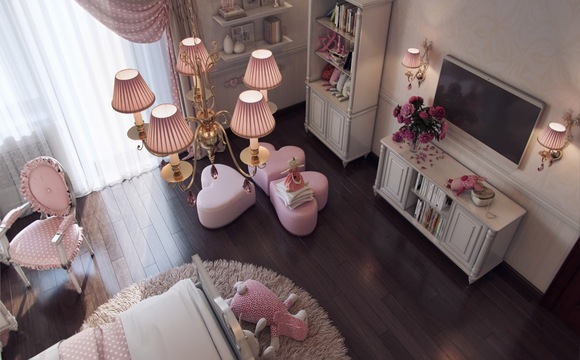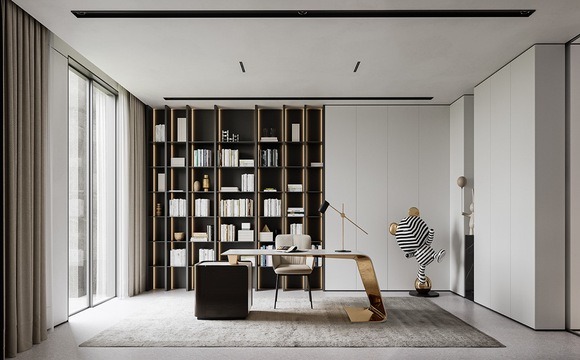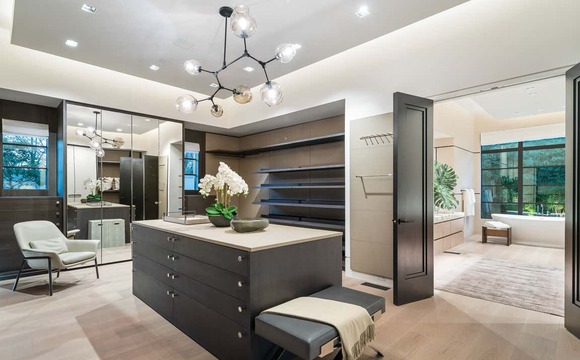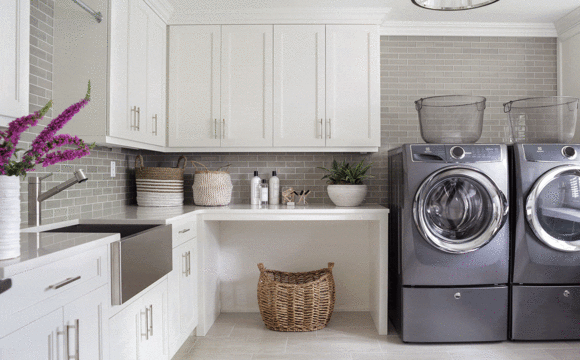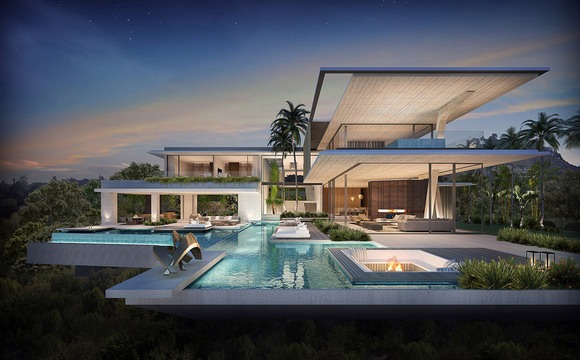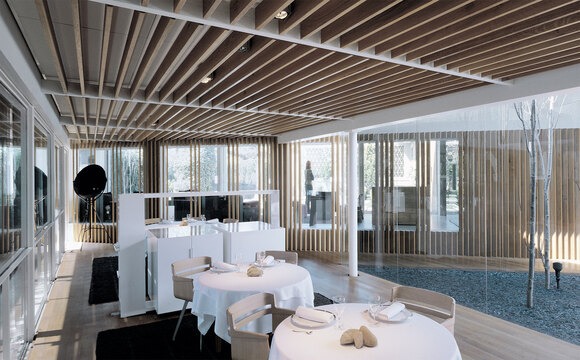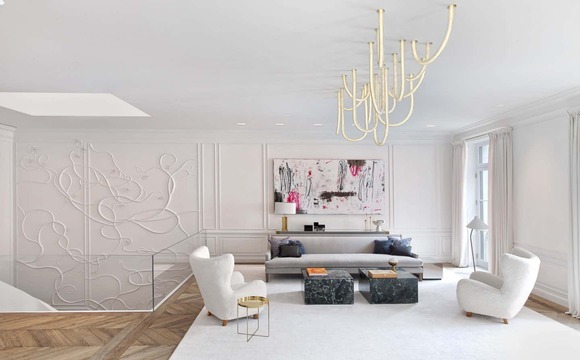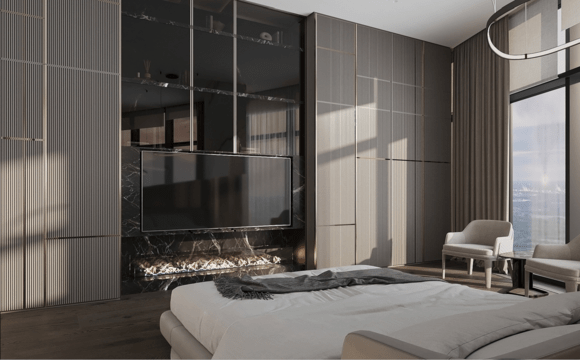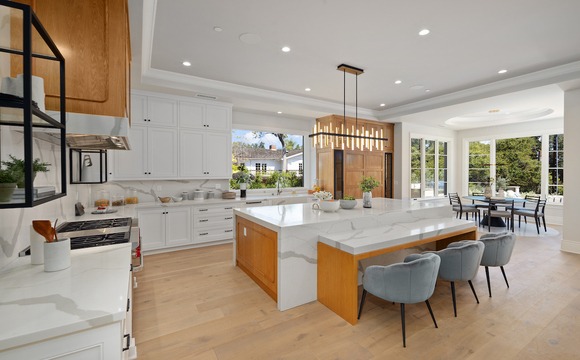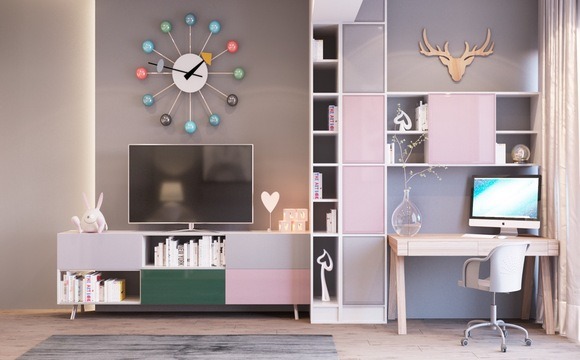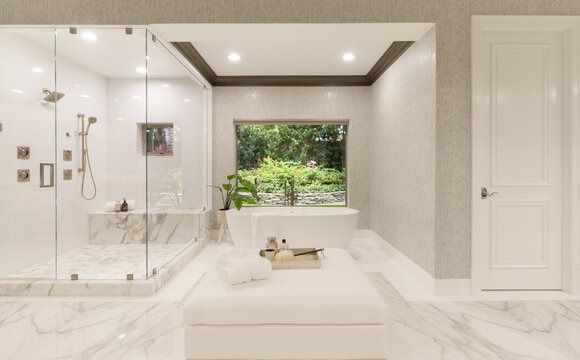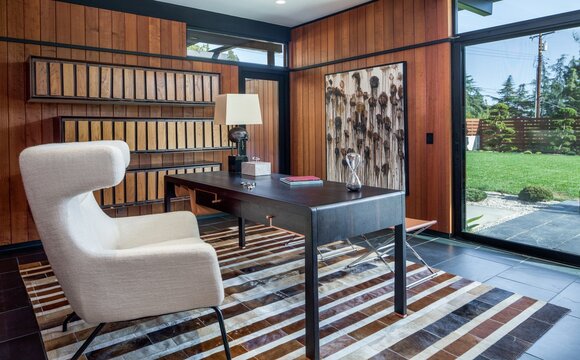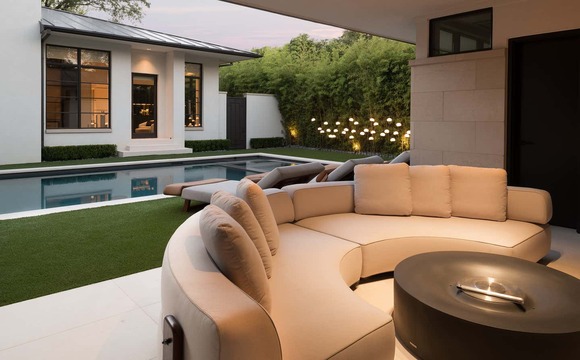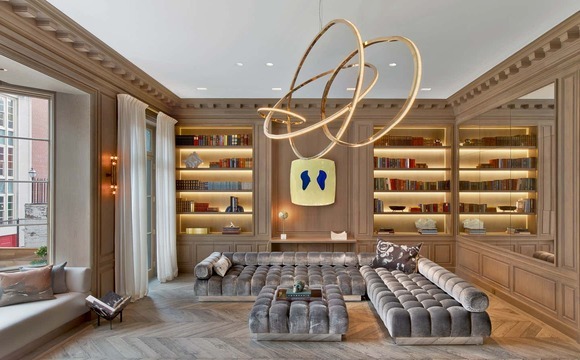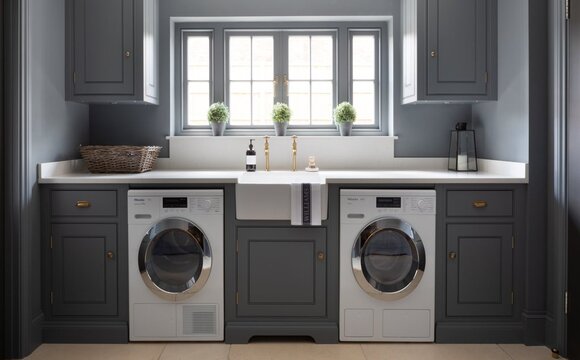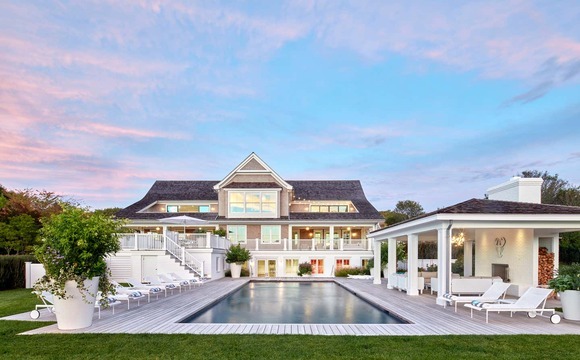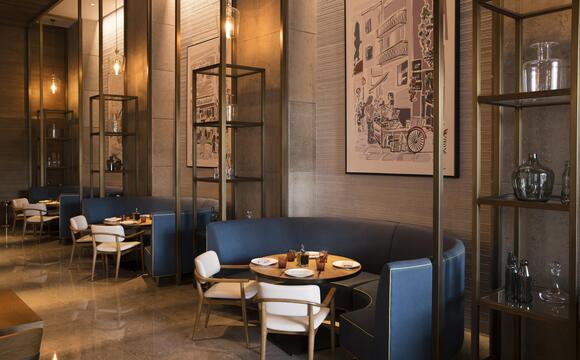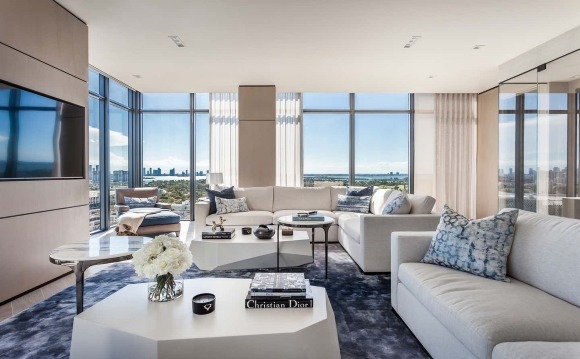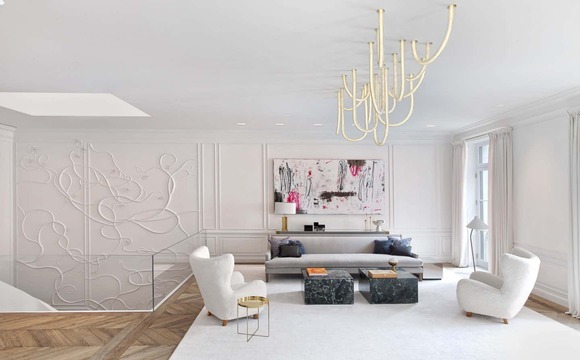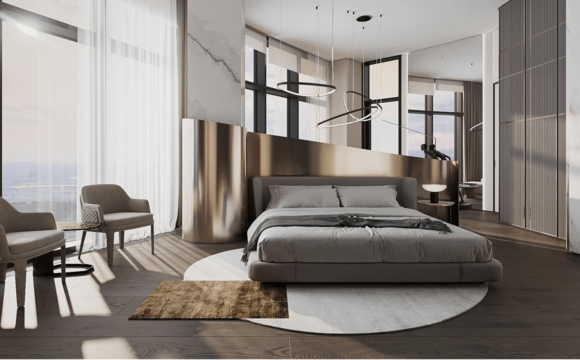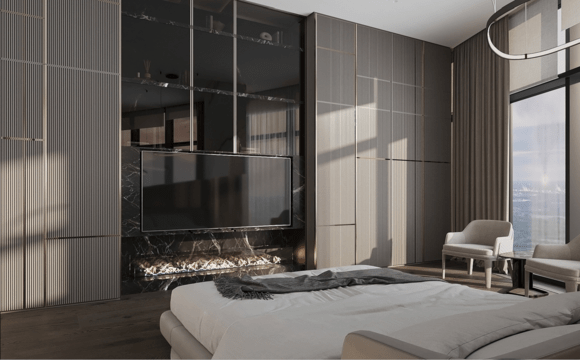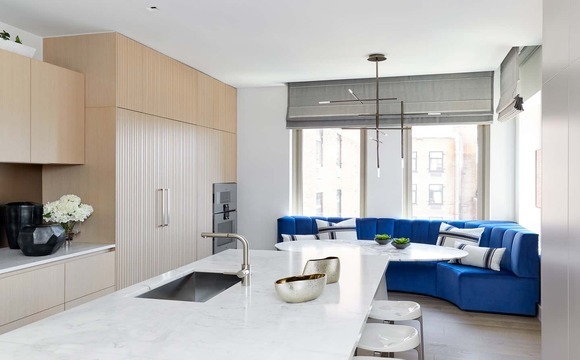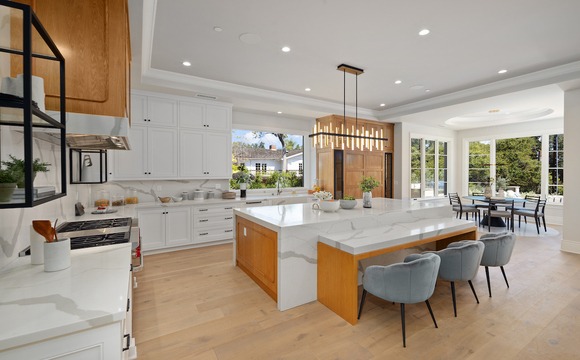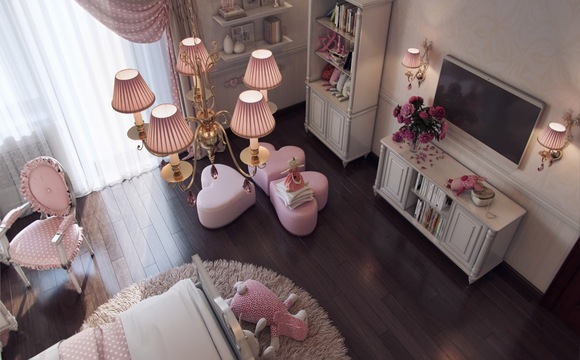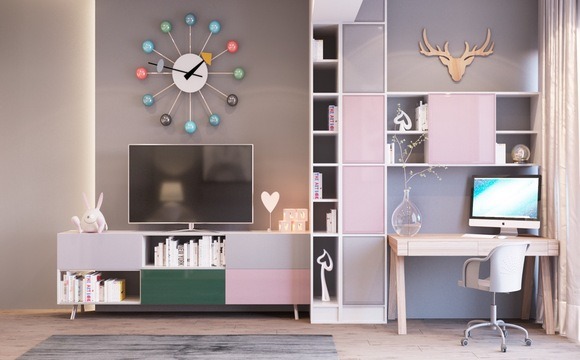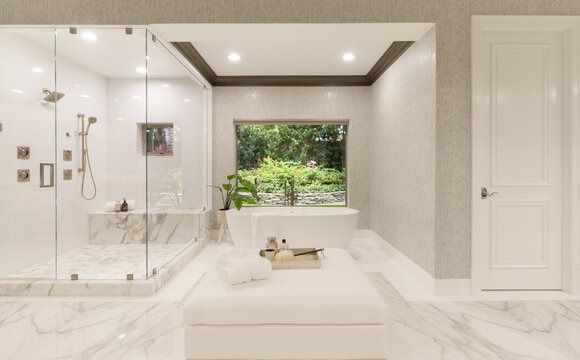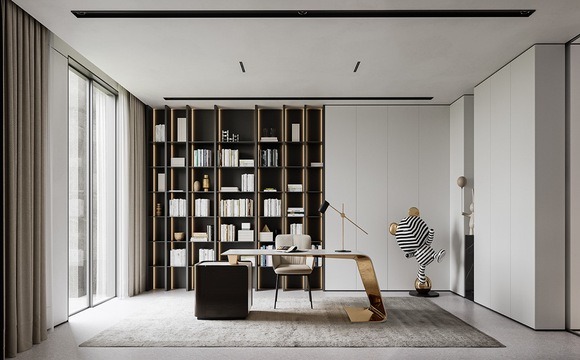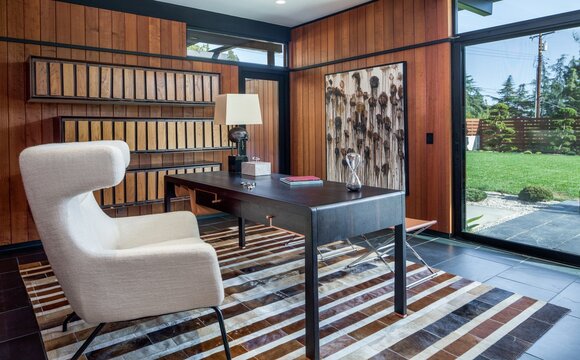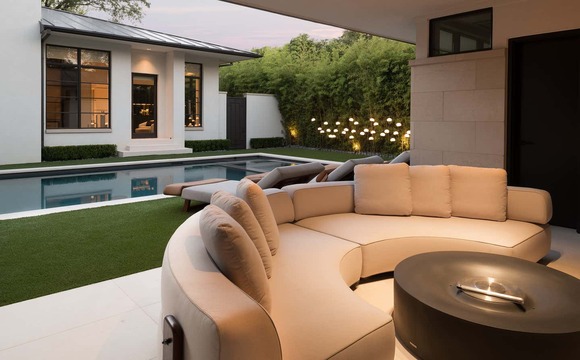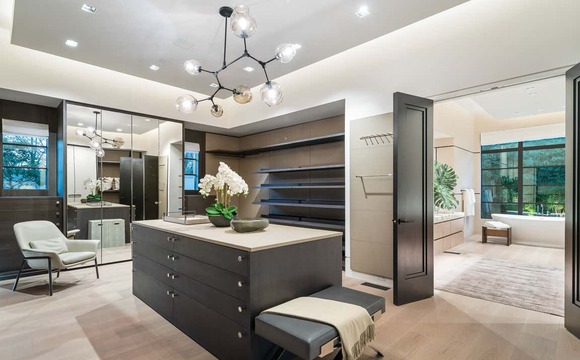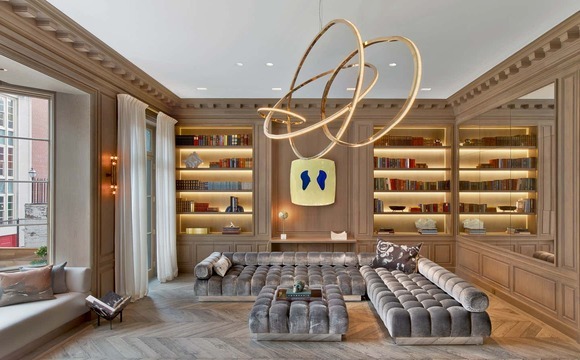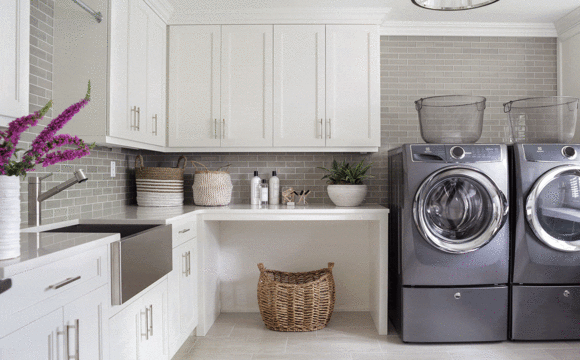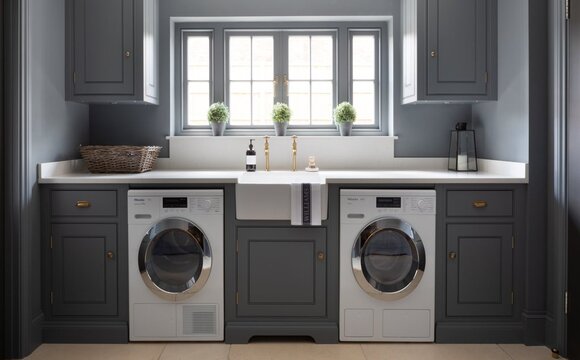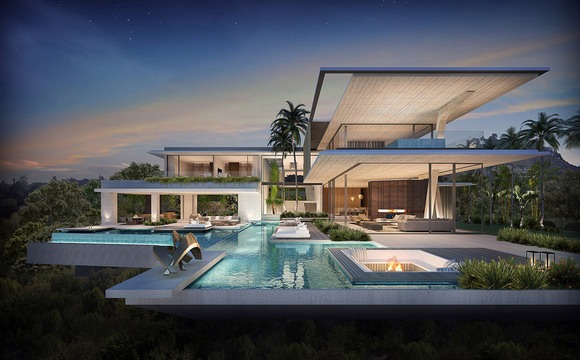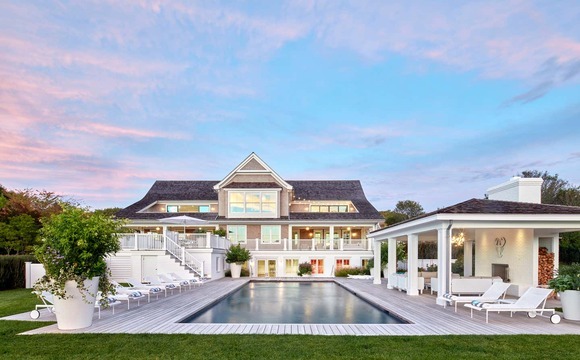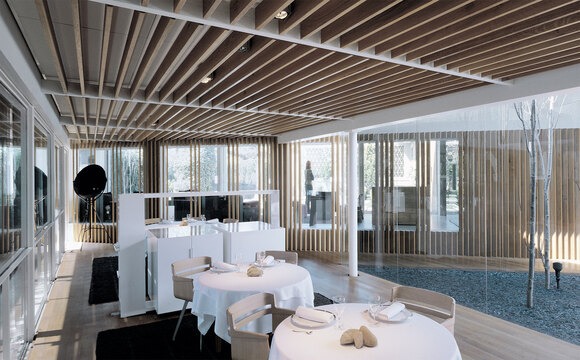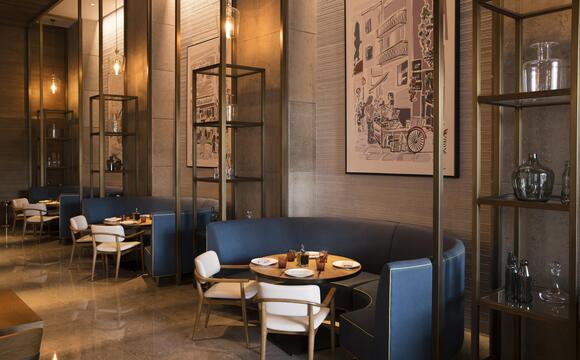 Projects
Mario L. Giampieri has Collaborated on Many Projects
From the Implementation of Projects for Interiors of Apartments, Penthouses or Villas to Projects of Public Buildings, including Hotels, Hospitals. , Airports, Stadiums, Resorts, Parliaments, Museums, Castles, Shopping Centers, Restaurants, Sports Clubs and Lounges.
Worldwide
Barcelona
Dubai
Kyiv
London
Los Angeles
Miami
Milano
Montecarlo
Moscow
Munich
New York
Paris
Shanghai
Toronto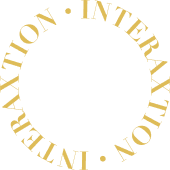 News and Events
INTERAXTION latest news and events
Contact
For any question or request of information, please contact us: